Italian Villa Painting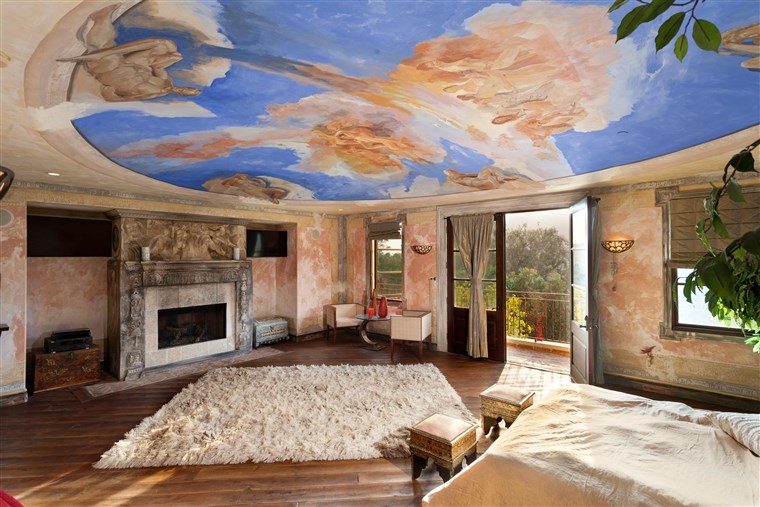 If you are fond of Italian villa painting, then you are at the right place as we provide the best painting services here to all the painting lovers. Here at Villa painting Dubai, we provide the best painting services of all kinds, we make recommendations and advise the customers about their walls and services as well. here we make designs on the walls as well, we don't just paint but we paint and make the best. We make the desired items on the walls, so if you want to enhance the look of your home with Italian villa painting then call us right away and hire as we have trained staff who will do magic to the walls of your villa.
We Have Cooperative And Dedicated Staff:
Italian villa painting is a stylish villa painting design, it can turn your villa suddenly into a whole new thing so if you have bored with the usual plain walls then go for Italian style villa painting this time. Here we have millions and trillions villa painting style available for you, if you are a painting lover then it's the chance that you should not miss when it comes to the paint of the walls. We have efficient and friendly staff which makes working with them easy, you can easily communicate your ideas to our staff and they work as per your requirements. Our staff enjoys every bit of the task, they work with full devotion and dedication, so if you want your walls to be painted while you want to enjoy seeing them getting full of colours, then make us a call right away.
We Are The Best, We Can Assure:
We have the best apartment painting services Dubai, if you want to try that what the best is then make us a call right away and enjoy amazing services in discounted rates. We can be hired through a single phone call, so pick up the phones and just hire us by making some clicks, we reach to the customers on time and provide them with efficient and friendly services. So if you want to hire us then don't hesitate make us a call right away.