Are you in search of the best Interior Villa Painting Services in Dubai? There are a lot of benefits to hiring a professional painting service. They have a staff of professional painters who know their job well. They help you deal with the chipping off of the paints from the walls of your house. They totally transform the look of the interior villa and exterior of your Villa or house.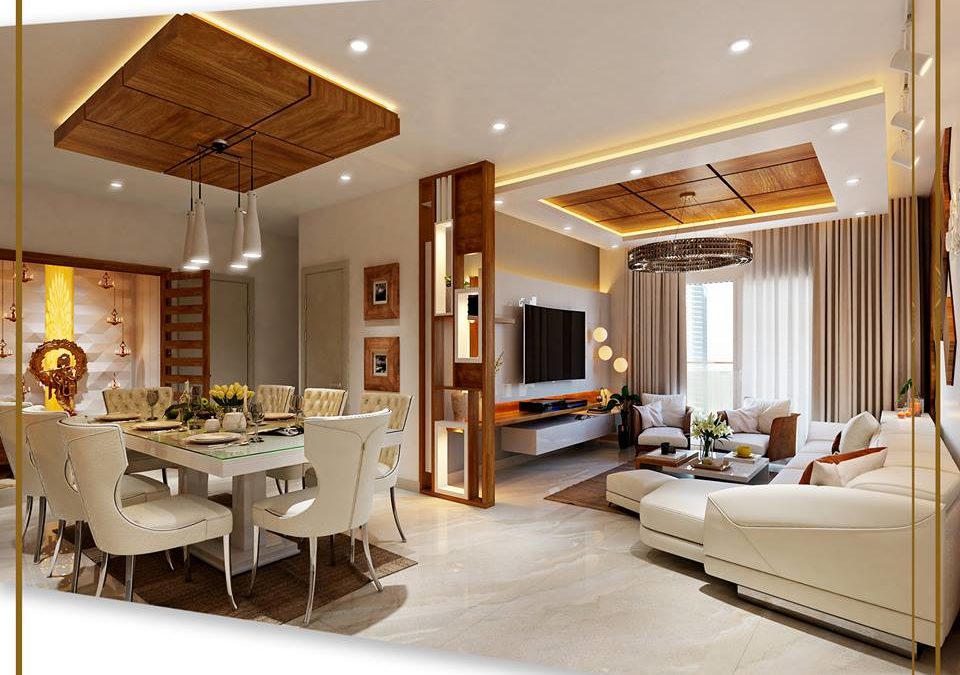 Villa Painting Services
Getting the interior of your house painted is more than having a coat of paint. It also involves filling up the tiny holes. It also requires the painters to make the interior look flawless by dealing with minor paint issues. It is not a job of an amateur to help you deal with all your interior house painting issues. You need the services of professional Interior Villa Painting Services in Dubai. Professional Villa Painting Services Dubai adds a WOW factor to your house. They give you a professional paint job and minor touch-ups.
Professional Painters In Dubai
Professional painters in Dubai have the right tools and equipment to give you a professional look. You don't have to face any problems. The staff is also quite professional. You can schedule the timings according to your desire. The professional painters understand what you have in mind. They cater to your needs according to your personal taste.
The essential part of maintaining the look of your house and transforming it completely is getting the interior professionally painted. So if you want to refresh the look of your house or villa, you need to hire professionals who provide you top-quality service. If you need to have a crisp and clean layer of paint in your house, you can hire the services of professional painters. Villa Painting Dubai offers you the best painting services at quite a reasonable and affordable price.